Giving Tuesday Dec 1st 2020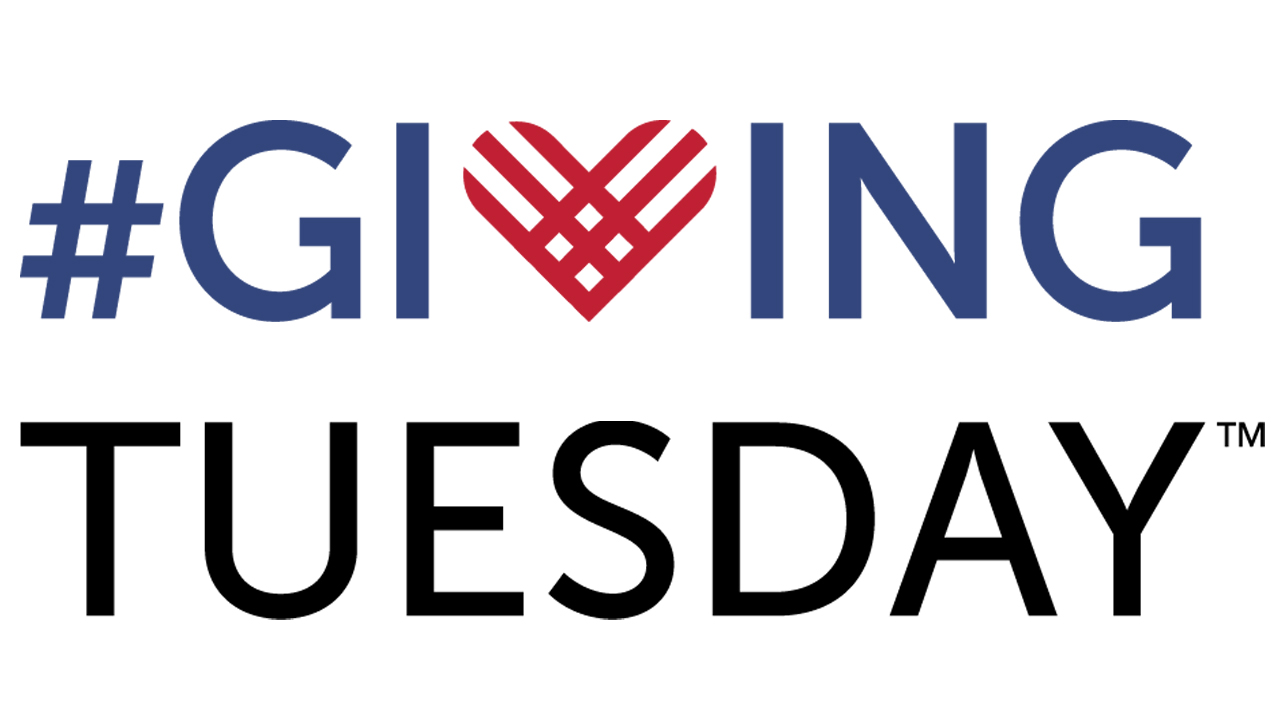 This year Giving Tuesday is Dec 1st, 2020 - Why not make Rotary your donation choice for Giving Tuesday.
We know that this is difficult given the challenges of COVID But those in need in the world also are having more difficulties and have more need during this period.
and... WIN PRIZES for donating, 4 prizes will be randomly selected, just donate to be eligible: Want multiple entries? simply break your donation up. make 5 x $10 in stead of 1 x $50 etc.
Apple AirPod Pro
EasyPark $100 wallet load for parking
Family Pass to the Maritime Museum
Tim Hortons $50 card
We make giving to a good cause easy, consider making Rotary and the Rotary Foundation your choice this year:, choose a level of support:
Help Choose our Rotary member of the year: As we raise funds each block of $500 U.S. will be donated to the foundation in one members name, and the club will match points so that we have 1 Paul Harris award, club members will then get to vote on the Rotary Member of the year from our club and the award will be in their name. This is the same program as next year. Note: should we raise $1100 US we will create 2 awards etc.
It's easy to donate:
select the contribution level above
Simply Select GUESTS and register your name or company name, Select SAVE
select the type of credit card fill in the details and it is done.
Why Choose Rotary and the Rotary Foundation?
92% of funds are spent on program awards and operations
Rotary has a

4 STAR RATING

- Charity Navigators highest rating!
Examples of how funds of all sizes are used:
Your gift makes a difference! Here are ways in which donations at any level make a difference, and how money is spent in the world:
$15.00 - Polio Vaccinations
$50 - Water Filter
$200 - Medical equipment
$500 - Anti-bullying Campaign
$1,000 - Conflict resolution training
$2,650 - An Irrigation System
Take action - Give now!
Rotary Thanks You.